There will be blossoms.
More than likely, you're experienced deep, hard moments. Maybe you're like me and are in the middle of them right now. Moments of emptiness loneliness bleakness.
And yet. (Those two words are a promise.)
And yet, for all the struggles, questions, hard times, there is gratitude.
Gratitude that shines a light in every dark, desolate place. Gratitude that remembers a summer, a fruitful place.
That season of minimal color, stark branches, when the world feels forsaken, will become a season of blossoms.
And I will be grateful.
For every season holds something of value. The buried seed blooms.
As Echoes of the May posts on my Happy Day Moment Facebook page,
As one who strives and yearns and (sometimes) blooms to live with gratitude, I make these statements as blossoms to you: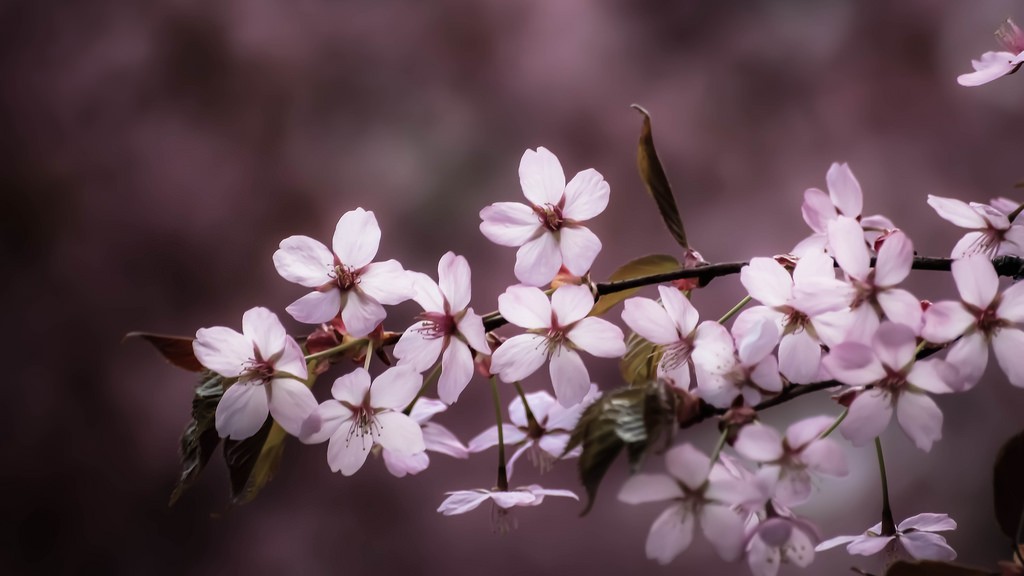 It's not happy moments that make us grateful, but gratefulness that makes happy moments.
Be profoundly, crazily, completely, utterly you.
Life is too short to live even one day without celebrating and expressing love for others.
Let the next chapter of your story be a story of love and rescue.
Trust God from the bottom of your heart; don't try to figure out everything on your own.
Don't be defeated by hatefulness, but defeat hatefulness with love.
We all make mistakes, but let's forgive one another, covering offenses with love when we're wronged or hurt.
When you see others in a hard season, love them well.
It's good to believe that anything is possible.
God's grace can never fail. ‪
People will always judge or misjudge you; live with kindness and forgiveness anyway.
Love covers over all wrongs.
Essential to living a life with joy, confidence, faith, and hope is remembering to be grateful.
Let's pause before we speak and understand the weight of our words.
Don't let the voices of guilt or inadequacy whisper negativity into your moments.
Stop judging; start accepting. Stop rejecting; start embracing. Stop withholding; start giving.
Be hopeful. Share hope. Because in the end God wins.
Nobody is better at being you than you. Say yes to being who God made you.
May these words be as a hand upon your shoulder: "Despite everything, you belong to God."
The key to being happy is to make kindness a fundamental pursuit in your life.
We can always choose kindness — a most excellent expression of love.
Nothing much matters if we don't have love. Love others extravagantly.
Help others in ways small and large and put aside a "payback" mentality.‪
We are equally important and we all have different gifts for doing things well. Be you!
Embrace new opportunities. Enter new relationships and new situations with courage.
Each and every passing day, we are the beneficiaries of a myriad of mercies. ‪
Faith helps us live with the unanswered.
Be deliberately encouraging to others and see what happens.
There is always something more important than our feelings, and that is God's love.
Shift your focus to thankfulness and all the ways you are blessed.
Choose to make time for the sweetness of intimacy that comes from investing heart time with those we love.
P.S. – If you enjoyed this post and think it may be helpful for others, please share it by using the social media buttons! Thanks! Or post a comment and let me know what blessed  you. 🙂