Mostly I thought about love during December … and other words of grace …
Others were thinking the same thing.
On a recent shopping and dining trip with a couple of girlfriends, our discussion wound its way, not around clothes or food, but around the philosophical and spiritual approach to living. Said Rachel … [Tweet ""It's about how you live, and more, about how you love.""]
"And it's about giving grace," Gail added.
"And it's about forgiving," I added.
"I just think we need to love like Jesus. To everyone."
Amen.
Here's a compilation of other stuff I've been thinking about, my postings from the Happy Day Moments Facebook Page, Echoes from December 2014:
May we start letting grace have the last word.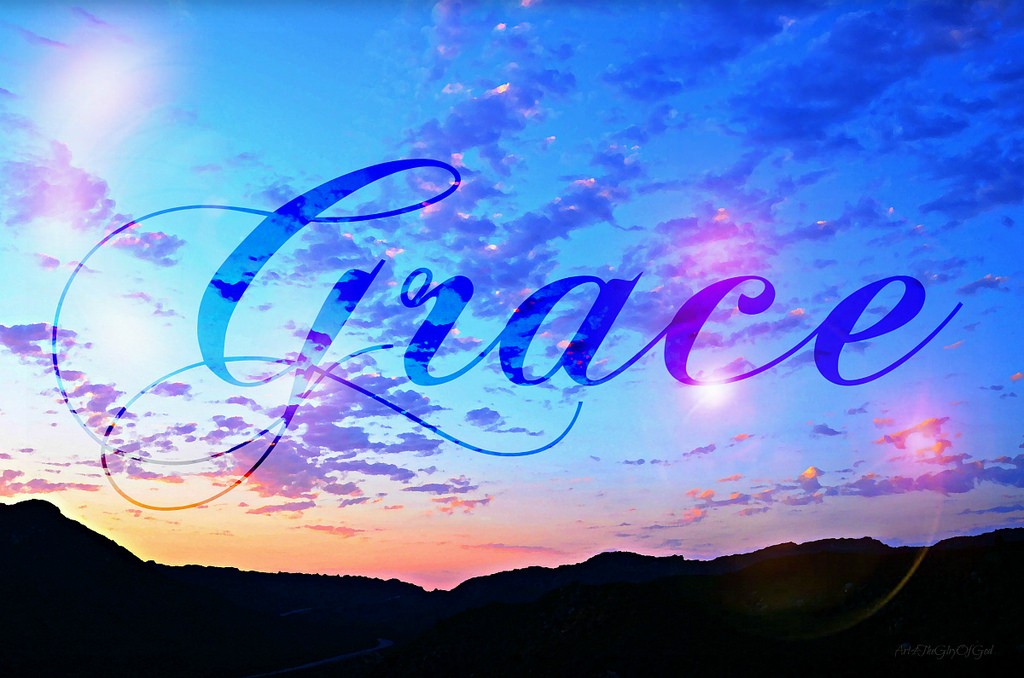 Sometimes the hardest people to love are those who need it the most. Keep loving.
How others treat you is their issue, how you respond is yours. Love others anyway.
Love does not give up. Love does not lose faith. Love is hopeful. Love endures through all circumstances.
[Tweet "Loving others is more important than winning arguments."]
When you love God first, you love others better.
Where there is love, there is acceptance and forgiveness and grace and all good things.
Share your happy moments. Fill your world with what is good, what is lovely, what is true.
Live out of your strengths and passions and not out of your weaknesses and pains.
When your journey leads you through fog, God is still there.
If we have faith in God, we need to have faith in His timing.
Promise yourself to forget past mistakes and move forward to a better future.
Choose to let go of the stress that comes with constantly trying to prove your worth to others and to yourself.
May you be filled with such joy that you realize how rich you are.
You're sparkly. I'm sparkly. We're all sparkly.
Stay conscious of your blessings. Stay focused on what you have, not what you don't.
Let's choose to believe in the reality of redemption.
With each breath, let go of fear, expectation, anger, regret and frustration. Breathe in joy and peace and blessing.
Always remember that kindness is free.
If your circumstances seem to be shouting defeat, take heart and listen. You may soon hear, "victory is on the way."
Examine the experiences in your life to find the wisdom and purpose they hold.
Let what you see, hear, taste, smell, and feel remind you of God's love and provision.
Believe in yourself, and declare this attitude, not in loud words but kind deeds.
Contentment doesn't mean we accept injustices, but it does mean that we trust God more than we trust circumstances.
Remember: words spoken can't be unspoken.
Worry does nothing but steal your joy.
Choose joy. Every day choose joy. It's the best way to live each day. Hands down.
In the middle of pain and disappointment, let's actively expect God to do something.
When waiting makes you feel lonely and empty and worthless, breathe deeply and keep praying.
It is courageous to be vulnerable; it is not weakness.
Be patience when you have little; be grateful when you have more than enough.
It's all about how we love.