Habit of Happy: Four Years of HDM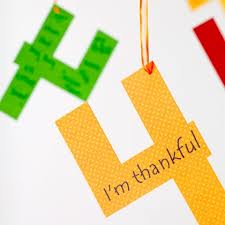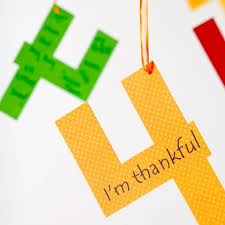 April 1st marks the anniversary for writing a Happy Day Moment on my personal Jama Kehoe Bigger Facebook page.  I posted Moment #1 on April 1, 2010. Calculating one per day, I will reach #1500 (shout Hallelujah!) on April 9, 2014.
This project began as my response to so much negativity I read on Facebook.  There seemed to be an overload of whining, complaining, and griping. [Read here The Story.]
Now posting these Happy Day Moments has become habit. Living with gratitude. Intentionally focusing on the good, the blessed, the beauty, the funny, the inspirational, the surprising.  Moments of love, fellowship, celebration, generosity, encouragement, humor, laughing, praying, winning, working, giving, hugging.
Life is precious and more special to us when we look for the little everyday miracles, the Happy Day Moments, and get excited about the privileges of simply being human.
No matter what, life is a gift and we can choose to live with gratitude. Being happy is a choice and it comes from the inside out. You don't need to be happy because of a certain outcome or something you have received, but be happy because you are alive. Living with gratitude, discovering a Happy Moment takes practice, believe me. But you can learn to be happy (even for a bit a fleck a jiffy of a time) each day by simply being grateful.
Choice. That's what it is. This finding a happy moment. This writing and posting one day after day. Not just to share with others, but for myself. That's why I also decided to create my Happy Day Moment Facebook Page.
Choosing…
…To see the wonder. The whole world, the present moment is filled with wonder. Be attentive, you will see it.  Be willing, you will help create it. Pause. Take a moment. Think about the wonder, the beautiful things happening around you.

…To alter your vision. Choose to see differently. The days can blur in each other if we're not careful.

…To shift your thinking. Shift the weight of sadness, of sorrow, of disappointment. That which gets too heavy to hold. Place it aside even for just a while.

…To stop for a moment and just be thankful.

…To practice gratitude. Practice it, practice it. For practicing gratitude makes it grow.
Writing a Happy Day Moment, even for the seemingly trite, lets me see that nothing is trite, that the small is sacred. Many, many of the moments I wrote this past year, those moments I grabbed and savored, were the little things.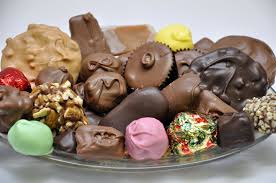 But let me tell you, I had to be willing to see some good things in the midst of my not-so-perfect life. And that takes discipline and focus and sometimes extra chocolate.
Giving thanks, living with gratitude, is what gets you joy.
We all get to decide how happy we want to be. Because everyone gets to decide how grateful they are willing to be.
If it sounds like my life is filled with happy moments, it is. But mostly, that's because of how I've chosen to see it, not because my life is perfect or without hard places or sadness or trials. This year has been especially challenging to see a daily happy moment. There have been losses and hurts and sickness and rejection and long periods of waiting. But life is still good and there can still be gratitude, even when difficult stuff happens.
One of the lessons I learned in any hard sad dark season is that it's important to stop and breathe deeply and look around me and choose to embrace a beautiful life, a grateful life, a happy life, whatever that might look like in any season of my life.
Amid hardness trials or struggles I face or will undoubtedly face down the road, it's the Happy Moment, the beautiful things that remind me that life is precious, that life is a gift, that God is good, all the time.
So, Happy 4th anniversary! Onward to year five and 365 more Happy Day Moments!