The thread weaving through these July posts is about "others." Loving. Giving.  When we love and give to others, our lives are changed. Love generates love.  Our human nature leans towards selfishness, wanting our own needs and desires before others. But when we stop thinking selfishly, when we love and embrace others first, something wonderful happens: we receive. Love. Blessings. Happy day moments.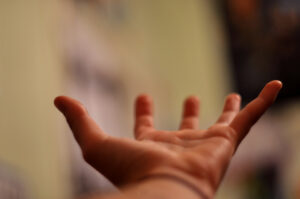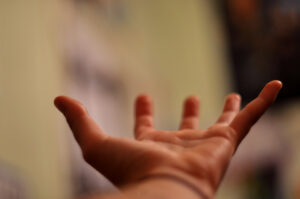 Be a friend to others. If someone needs your help or advice, be ready to give it. Be encouraging.
Love others. In spite of their weaknesses.
Live and act as if each day matters. Because it does.
If you give generously, you receive generously.
Don't worry about getting it right. Just don't give up.
Sometimes you never know how one kind word can change a person's day. ‪
Smile. Laugh. Give others encouragement and you'll make a happy day moment.
Go out of your way to tell people why you appreciate them.‪
And this is my prayer: that your love may abound more and more.‪
Even when difficult things happen, we can embrace a beautiful life.
Set realistic goals so that you don't become drained.‪
Love is the most powerful and positively enduring action there is.‪
Don't quit. Be diligent to overcome your challenges.‪
Time, one of the best gifts given. And received.‪
Kindness and forgiveness make this world a better place.‪
Give your entire attention to today and don't get worked up about tomorrow. Today, find a happy day moment.
There's a sweetness that comes from investing heart time with those we love. ‪
When you start believing that life is a blessing, you will start to feel that it truly is. ‪
We will find grace to help us when we need it.‪
Captivate others with truth: God loves. God forgives. God redeems. ‪
Love cares more for others than for self.
Love others. No matter what. ‪
We can't change the past. We can't control the future. But we can believe for hope and joy in this moment.
It's perfectly okay to need help. ‪
Focus on what's most important: The people in our lives.